Accelerate your sales with InsuranceLeads
Partner with InsuranceLeads to fuel your pipeline with high-intent consumers.
Our expert team will ensure you are targeting the right consumers to drive success for your business.
Sign up online and connect with our agent onboarding team at 877-801-4717.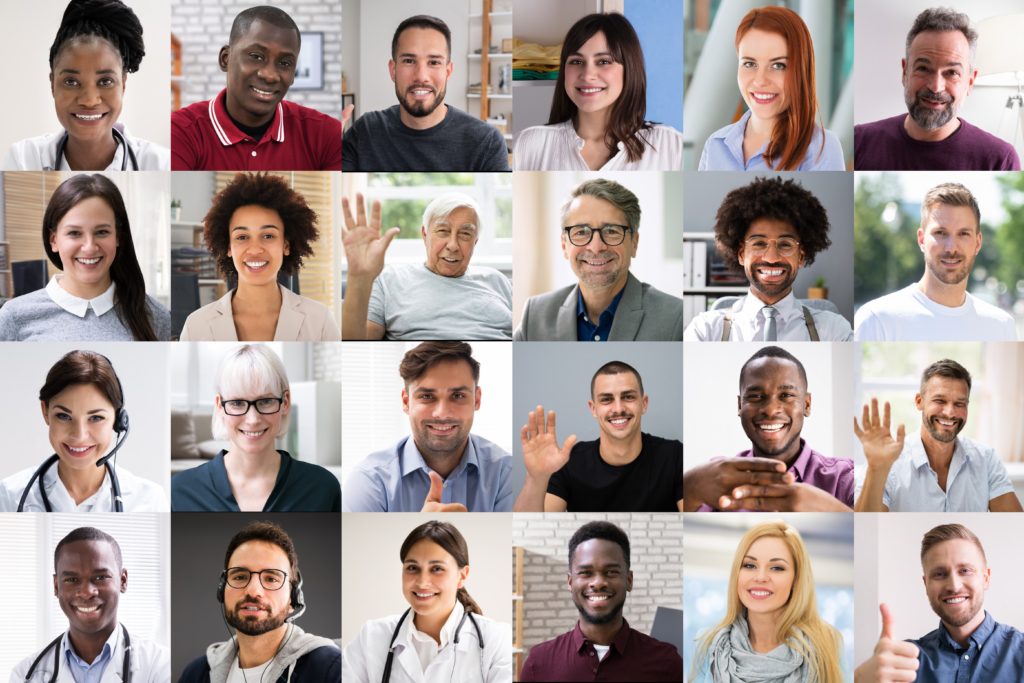 ---
Already an InsuranceLeads customer? Login Here
---
THE EXPERTS IN INSURANCE LEADS
InsuranceLeads is the leading provider of sales leads for the insurance industry. We offer a quality lead product to help agents, brokers and carriers sell more policies. Make insurance leads a key element of your agency's marketing mix to find prospects already looking for the insurance products you sell.
Program Benefits:
High Close Rates
No Minimums or Contracts
Fast & Fresh Lead Delivery
Top Notch Customer Service
Custom-Target Filters
24/7 Account Access
Generous Return Policy
We Never Resell Old Leads
Learn more about the benefits of using InsuranceLeads.
With InsuranceLeads, you get the advantage of both quantity and quality. We're the largest direct insurance lead generator with the second-largest customer base, and we recently won awards for conversion rate and qualification rate by the Leads360 Lead Industry Report.
For any questions about our service, please call 1-877-801-4717 ext 1.
For more information, please visit our About Us, How It Works, and Frequently Asked Questions pages.
INSURANCE LEADS FOR AGENTS = INCREASE IN SALES
A Marketing Strategy For Insurance Agents To Succeed in A Crisis Economy
With a troubled economy and the high price of gas, more consumers are choosing to travel the information superhighway to research, compare prices and shop for insurance. As consumers become more Internet savvy, they are no longer content with insurance rates offered by their local insurance agency. The Internet allows consumers the convenience of comparing insurance quotes from a number of insurance agents and carriers in minutes, just by filling out one intuitive online questionnaire.
ComScore, a preeminent media research group, has recently studied online auto insurance shopping activity in the United States. The study showed that 32 million people went online to shop for auto insurance quotes, and over 12 million have actually purchased auto insurance policies. That's a 37% increase compared to the year before. With such a massive flight of consumers to the Internet to shop for insurance, Internet insurance leads must be a major feature in your marketing portfolio. To direct some of that growing traffic your way you need Insurance Leads.com, the most prominent sign on the insurance superhighway.
Real Prospects With Real Interest in Quotes
Insurance Leads.com spends millions of dollars to capture hundreds of thousands of motivated prospects who are shopping for insurance online. Our insurance leads deliver real prospects, with real interest in insurance, just seconds after they've completed a detailed online questionnaire.
We notify our prospects which insurance agents will contact them with their insurance quotes. Insurance leads are filtered per your specification and integrated with the most prominent insurance management software and quoting engines used by agents. We can deliver insurance sales leads to your email inbox, database, or quoting engine, all at the most competitive pricing.
The Secret of Success When Working With Insurance Leads
The secret of success when working with Internet insurance leads starts with understanding that it's a numbers game. For example, if you bought ten insurance leads per day and spent $100 dollars, on average you should reach and speak to at least five or six prospects. If one or two of them buy a policy, and you make $300 in commission over the life of each policy, you will make 300 to 600% ROI. The more insurance leads you buy the more money you're going to make. Working with Internet insurance leads requires adopting a new strategy.
Don't sweat every insurance lead; just make sure you are closing at least ten percent of the insurance leads you buy. If you use a proper follow-up system and keep in touch with those prospects you haven't reached, you should be closer to closing 20% of your insurance leads. If you are not reaching this goal the problem might be in the quality of insurance sales leads you buy, or, the product you sell may not be competitive enough. Look into changing your insurance lead provider to Insurance Leads.com or change to a more competitive product. Remember, cheaper insurance leads are secondary to a good closing ratio.
Insurance Leads.com specializes in Auto Insurance Leads, Home Insurance Leads, Life Insurance Leads, Health Insurance Leads and many more insurance sales leads for agents.
---
Speak to one of our fantastic representatives to get guidance on how you can maximize your marketing spend and achieve your goals.
877-801-4717
---